Be a Permanent Part of Middlebury's history!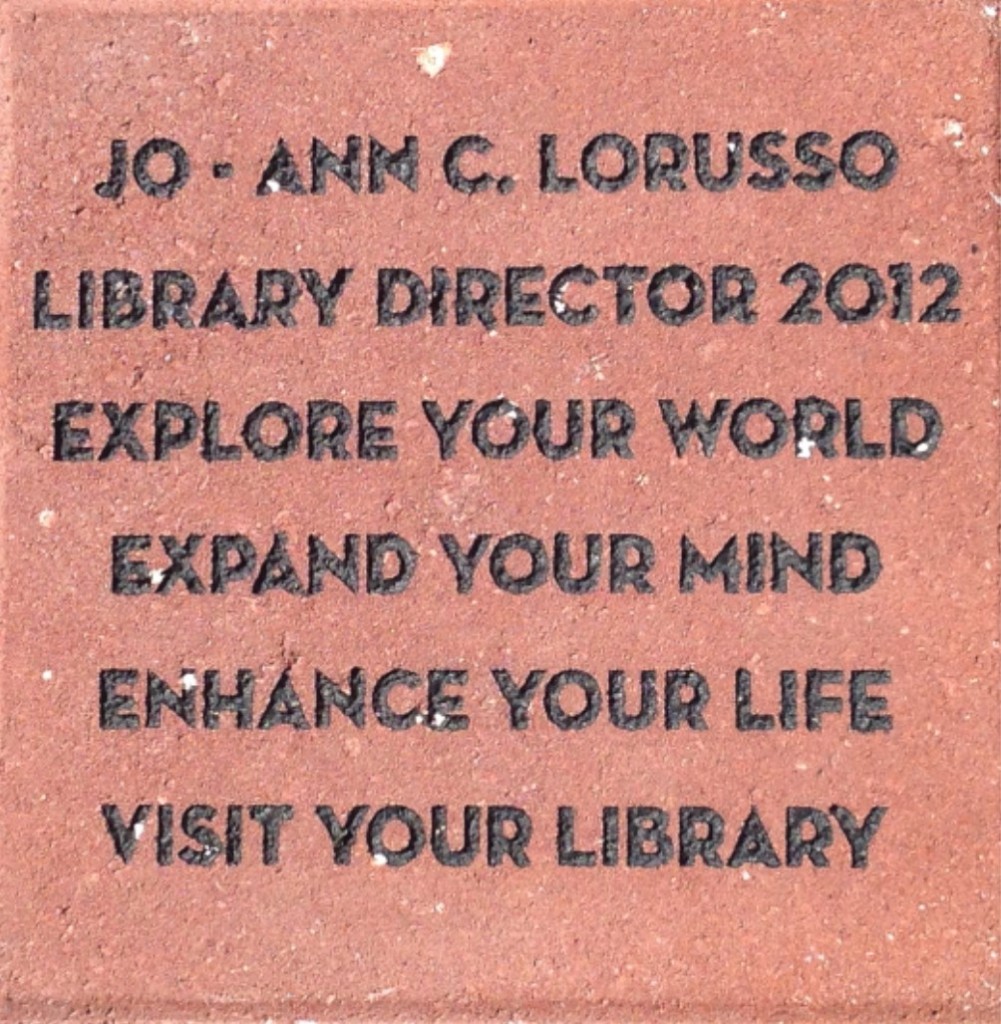 Be remembered as a supporter of Middlebury's newly renovated Library.  Have your family or business name laser-engraved on a paving stone which will be placed in the walkway leading to the front entrance of the library.
Download the form below and return the completed form to the library on your next visit or by mail.
A Gift for Your Library
Celebrate a special person in your life by making a contribution to the Middlebury Public Library.  A new acquisition will be added to the library's collection in their honor.
You may designate the subject to reflect the interest of the individual in whose name the donation is made.
Each new item will receive a commemorative plate identifying the donor and the person being honored.  The library will notify the appropriate individual. The amount of all contributions will remain confidential.
Download the form below and return it to the library.